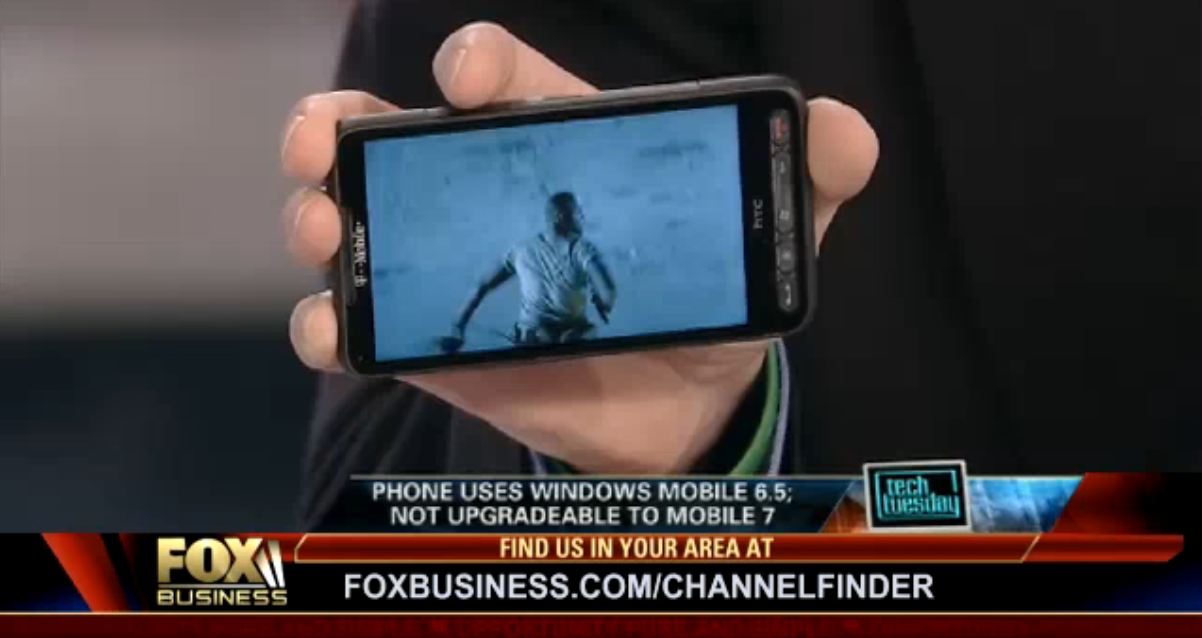 Why is Apple suing HTC? Take a look at HTC's $200 HD2 and you'll understand why.
One of several new smart phones launched in the last couple of weeks, the HD2 offers the biggest screen--4.3 inches--to appear on a phone yet. It can download and play movies from Blockbuster (only over Wi-Fi connections, however) and offers access to more than a million ebooks thanks to Barnes & Noble's eReader application.
Rounding out its features, the HD2 has a 5-megapixel camera and a zippy 1 GHz Snapdragon processor. Unfortunately, it uses the soon-to-be-obsolete Windows Mobile 6.5 operating system, which is due to be replaced later this year with Windows Phone 7. The really bad news: the phone will not be able to make the upgrade.
Nevertheless, the HD2 has some excellent software and because it's on T-Mobile, the monthly charges are $20 to $30 less than Verizon or AT&T. That represents a significant saving over the course of a standard 2-year contract.
There are also several other smart phone choices for people who need something different. Check out the inexpensive Palm Pre Plus ($80), the tough-as-nails Casio Gz One Brigade ($250), and the messaging wizard Motorola Backflip ($100) in JQ's segment on Fox Business.
J-Q.com
Digg this
Post page to del.icio.us